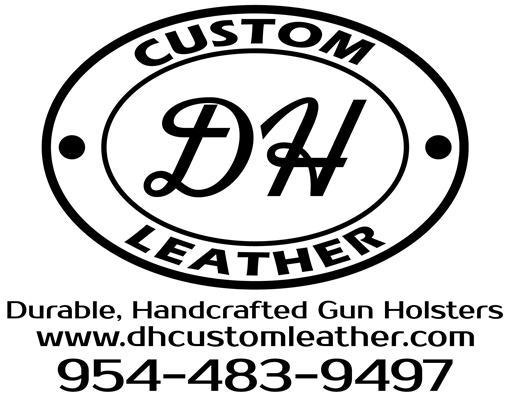 http://www.dhcustomleather.com/
His workmanship is outstanding and he will be giving discounts to all Black Sheep 4x4s Members.
Durable, Handcrafted Gun Holsters.

954.483.9497 He is in Hollywood, Fl

My name is Don Hering and I make custom design gun holster from exotic leathers. I'm located in Fort Lauderdale, FL but my products can be shipped anywhere.

Being left-handed and living in a right-hand world I realized not too many manufacturers cater to us "southpaws." So in 2008 I started my own business designing quality leather gun holsters. I began making holsters for myself, then friends, local gun shops, law enforcement, and now you!

Every holster is custom designed to fit your wants and needs, therefore, I do not keep pre-made holsters in stock. There are pictures of each type of leather, color, and size to pick and chose from in the process of creating the holster that is right for you. I handcraft my holsters and I stand behind my work 100 percent. If the holster does not meet your standards, it will be remade.

If you would like to place an order, please visit the shop page. Or if you have any questions please contact me.