Meet the Officers of Black Sheep 4x4s
MrSig The Chief Executive Officer.
Email: Mrsig@Black Sheep4x4s.org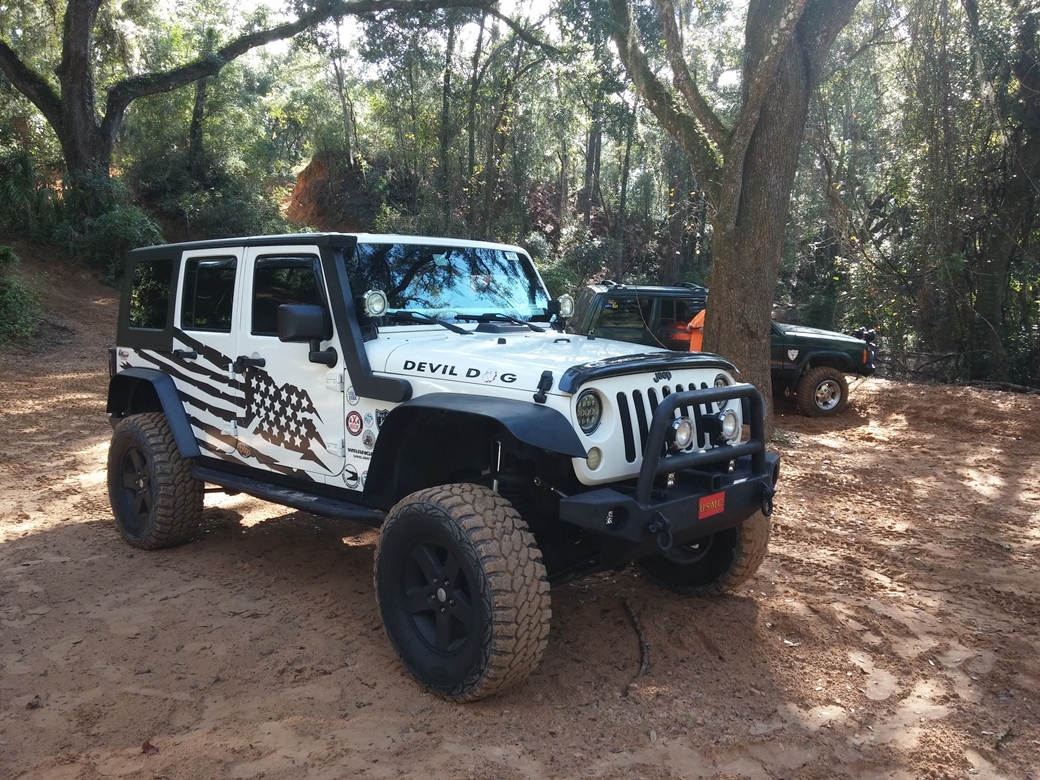 LogoJohn The Chief Operations Officer, South Chapter President.
Email: LogoJohn@blacksheep4x4s.org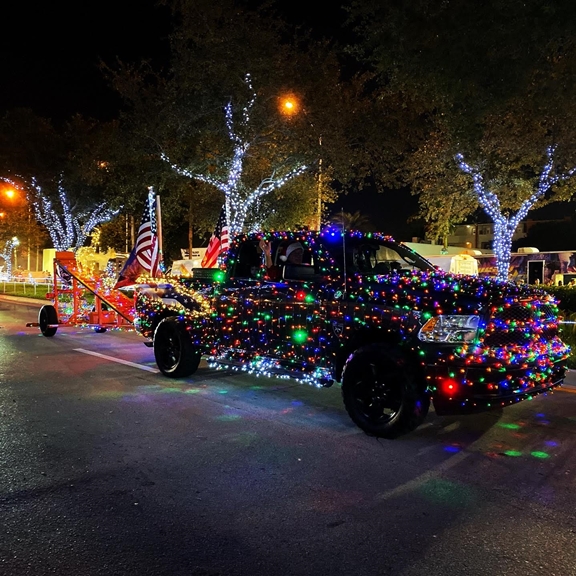 WhiteShepherd The Chief Financial Officer.
Email: Sfl_rubi@BlackSheep4x4s.org
JimMariner The Chief Executive Secretary, North Chapter President
Email: jimmariner@blacksheep4x4s.org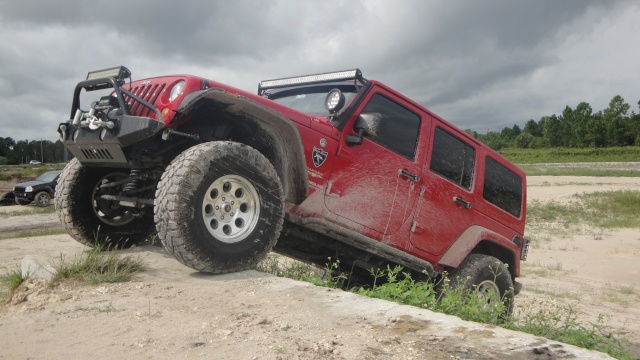 Jojo83 South Chapter Vice President.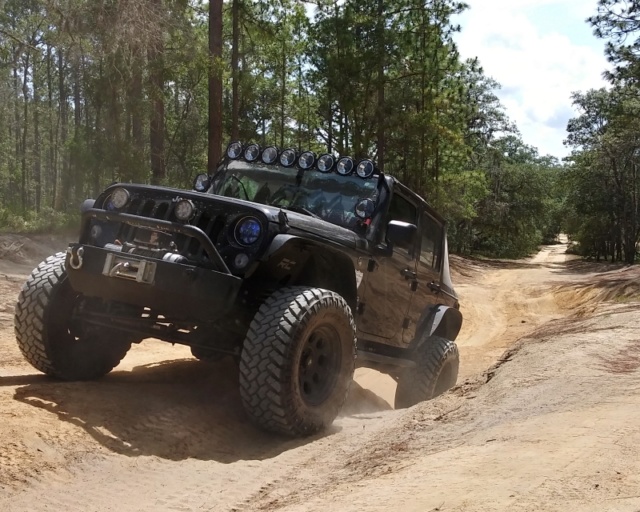 Dusty The Chief Training Officer.
Email: Dusty@blacksheep4x4s.org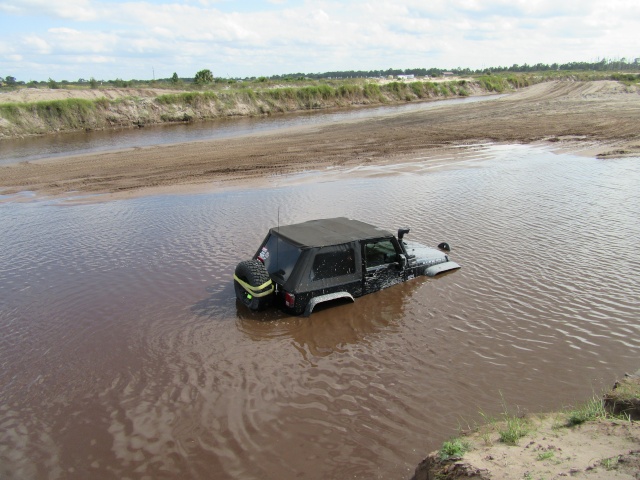 Rebelord92 The Trail Master
Email: Rebelord92@blacksheep4x4s.org